05/09/22: Breckland Mobile Food Store Launch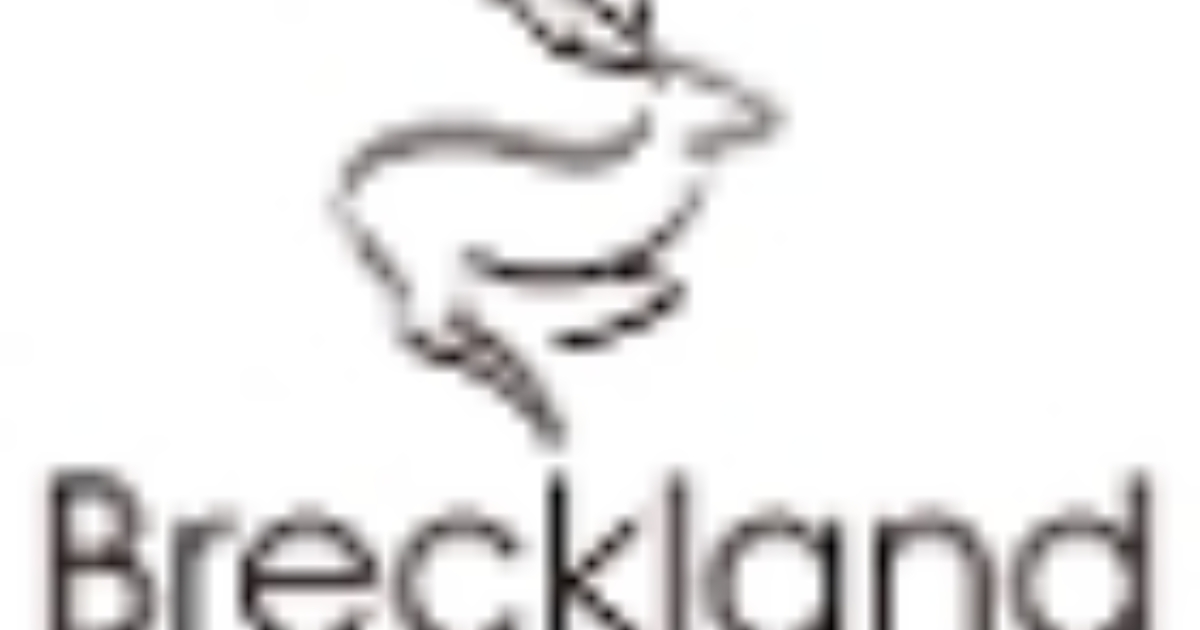 A new mobile food store is launched to serve rural communities in Breckland.
The service will provide a way to buy healthy, nutritious food and store basic necessities at a discounted price, to help residents cope with rising costs of living or difficulty getting to other places. other stores due to isolation. The friendly and expert staff on the bus are trained to offer wider support, such as advice on debt management, isolation and loneliness and mental health, and will refer customers to a range of services which can offer additional help, if needed.
Informed by the data, the bus will begin its journey in early May, stopping at Swanton Morley, Bawdeswell, Shipdham, Carbrooke, Saham Toney, Ashill, Necton, Narborough, Weeting and East Harling.
Food Bus schedules are available on the Breckland Mobile Food Store social media page. www.facebook.com/brecklandmobilefoodstore
The Breckland Mobile Food Store is funded by Breckland Council and the Norfolk Community Foundation and run by local charity Kickstart Norfolk. This joint project is part of the Norfolk Community Foundation's Nourishing Norfolk Network, which is helping to establish a number of food centers across the county, including the Breckland Mobile Food Store, to address food insecurity. Breckland Council funded this project as part of its commitment to preventing vulnerability through early intervention – as outlined in the vision of its £1 million Inspiring Communities programme: "Inspiring our communities to improve the lives of Breckland residents through strategic partnerships; early intervention and community funding" – recognizing that early intervention is essential to prevent issues, such as food poverty and social isolation, from worsening and n reach a critical point.
Cllr Sam Chapman-Allen, Breckland Council Leader, said: "This innovative project is a great example of how our working in partnership can benefit our communities. Following the extraordinary success of the Charles Burrell Community Shop in Thetford , I am delighted that we can launch this mobile store which will provide a similar service to more rural and isolated communities. I would like to thank the companies in Breckland who have adopted this plan and offered their support – some companies have even committed to donate goods to the mobile food store, which is a great demonstration of Breckland's community spirit.I would particularly like to thank Poultec Training Ltd, who made a significant donation to the project and made it possible to purchase a suitable vehicle.
Cllr Alison Webb, executive member of the Breckland Council for Housing, Health and Communities, said: "Our Inspiring Communities program includes a variety of projects, but what they all have in common is the very difference what they are doing for our residents. This latest project, the Breckland Mobile Food Store, will not only help people access healthy, affordable food, but will also provide access to a wide range of services that help solve problems like such as isolation, loneliness and mental health, the rising cost of living, or if you have trouble getting to the store, please see if the mobile store can help you.We bring this service to where it is needed, and we hope people will use it – not just to buy food, but to get tips and advice from the expert staff."
Claire Cullens, Chief Executive of the Norfolk Community Foundation, said: "Norfolk Community Foundation's Nourishing Norfolk program is working towards a future where no one in Norfolk goes hungry. Over the past year we have opened 5 centers with a plan to open 10 more by the end of this year. The Breckland Mobile Food Store is the first hub able to reach where communities need it most across Breckland. As with the Burrell store, we hope that what we started in Breckland, we can replicate across Norfolk.
"Successful community projects like the Breckland Mobile Store operate through great partnership and a shared commitment to making a difference. We are extremely proud of our partnership with Breckland District Council, our many local funders, the Norfolk County Council, Feeding Britain and of course Kickstart Norfolk who are really driving this initiative."
Matthew Page, Head of Partnerships at Kickstart Norfolk, said: "As a charity, Kickstart Norfolk is delighted to manage and operate the Breckland Mobile Food Store on behalf of Breckland Council and the Norfolk Community Foundation. on household budgets, our friendly and experienced staff are eager to provide Breckland residents with a service that can provide them with healthy, nutritious food at an affordable cost, and help them solve any problems they may have
To use the Breckland Mobile Food Store, residents will need to become a member. Membership requires a one-time payment of £3 per household and will be valid for the duration of the service. Membership applications can be completed on a first visit to the bus.