A new Co-op food store is set to open in Lancashire, creating 20 jobs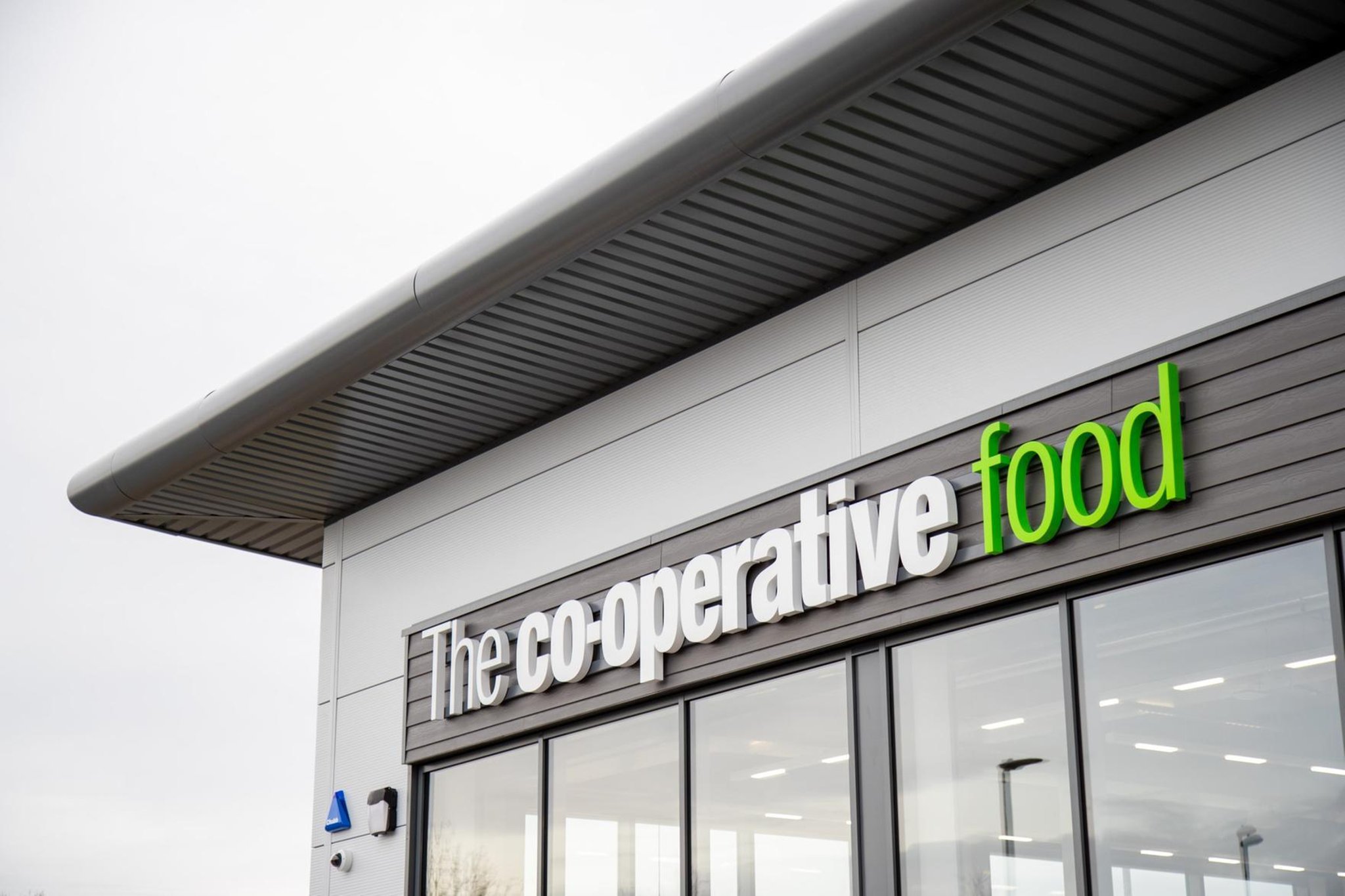 The new store will open near Leyland this spring and the retailer is looking for new colleagues to join the team ahead of the launch – the company's first in Lancashire.
The company said the "modern, sustainable and eco-friendly community food store" is currently in development off Wigan Road in Clayton-le-Woods.
It should include everything people expect from a Co-op store in central England, plus self-service checkouts, hot food, in-store bakery, Costa Coffee and Tango Ice Blast machines, customer toilets and parking.
Central England Co-op to open its first grocery store in Lancashire
Read more
Read more
Preston Co-op targeted by 'desperate thieves' stealing meat from shelves
It will be the first Central England Co-op store in Lancashire, with further expansion into the county planned later this year. The group is independent of the co-operative group, but is part of the wider co-operative movement, marketing in 16 counties with 400 stores and 7,800 employees.
Recruitment has already begun for colleagues to join the store team, with more roles expected to go live in the coming weeks.
Matt Garton, Regional Manager, said he was delighted that Central England Co-op would soon be part of the Clayton-le-Woods community and that the company was taking its first steps into Lancashire with this launch.
He also encouraged people of all ages and backgrounds to apply to join the team and help live and breathe Central England Co-op's aim of creating a sustainable society for all.
He said: "We are delighted with our new store in Clayton-le-Woods and that this is our first food store in Lancashire. We look forward to being part of the local community and providing vital food and basic necessities.
"Our Wigan Road store will be a vibrant, modern store with fantastic features and will allow us to invest in the local economy and create jobs for local people.
"We are now looking for people to take on roles, with Store Manager and Team Leader roles available to apply now and more roles expected to be added soon. I urge anyone interested to visit our careers website to find out more about joining the Central England Co-operative.
Anyone interested in applying for one of the roles can find more information on the retailer's new careers website at https://careers.coop
Thanks for the reading. The Lancashire Post and the Blackpool Gazette depend more than ever on your digital subscription to support our journalism. For unlimited access to local news, sports and online information, you can subscribe here to the Post and here for the Gazette.