Board of Directors Discusses Food Service and COVID Changes | Local News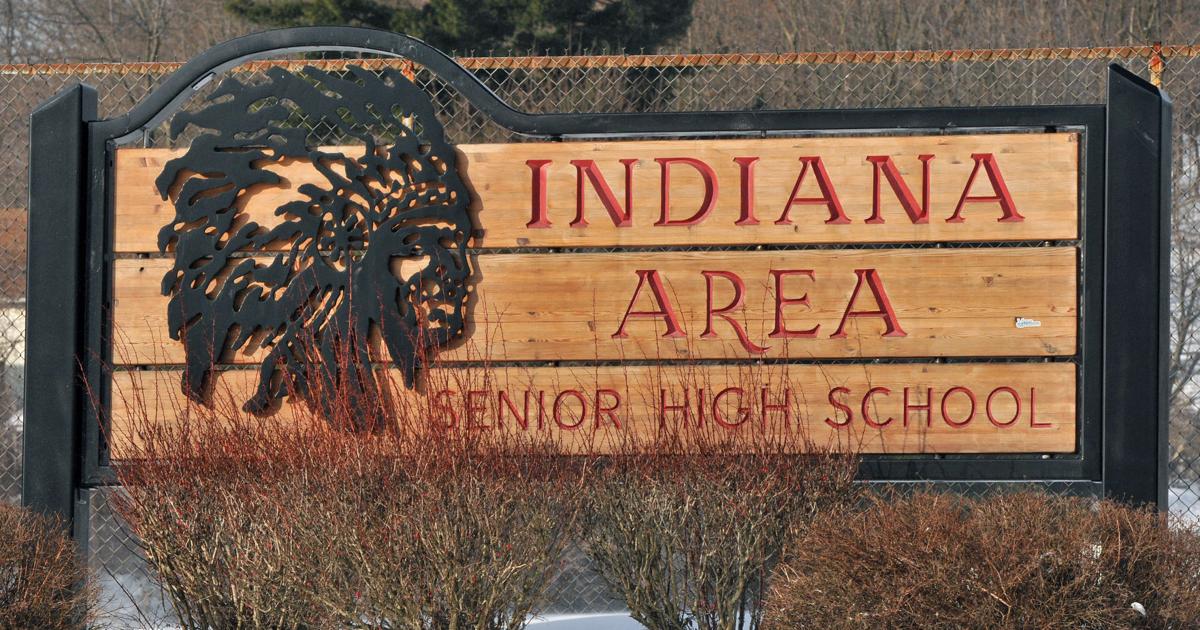 Two years into the COVID-19 pandemic, changes are being made to the Indiana Area School District's Health and Safety Plan – and there may also be changes to the Indiana District's policy. provide free meals to students.
This policy could end on June 4, when the United States Department of Agriculture ends a waiver for food service. After that, pre-pandemic food service costs will be reinstated and increased in some cases by five to ten cents to reflect inflation — unless the USDA waiver can be upheld by an act of Congress.
As approved by the IASD Board of Directors at a special meeting on Monday evening, elementary lunches would increase from $2.45 to $2.55, secondary lunches from $2.75 to $2.85 and adult lunches from $3.70 to $3.80.
Also, elementary and secondary breakfasts would increase from $1.25 to $1.30, and adult breakfasts from $1.80 to $1.85. Discounted lunches would remain at 40 cents, discounted breakfasts at 30 cents, and adult milk and a la carte milk would remain at 50 cents.
In other foodservice matters, the board approved the 2022-23 foodservice budget as presented by Chartwells K12 and authorized the administration to enter into a one-year contract with Chartwells, a division of the Compass Group. based in Charlotte, North Carolina.
The council also accepted a donation of $6,119.96 from The Giant Company (as in the Martin supermarket) for its Feeding School Kids 2022 program.
Meanwhile, the board updated the district's health and safety plan to reflect recent changes in how federal and state officials are handling the COVID-19 pandemic.
Among the changes is the end of Superintendent Michael Vuckovich's weekly update on active cases in the district. Instead, families can view the COVID-19 dashboard on the district's website www.iasd.cc, which also contains the updated health and safety plan.
"Families should continue to report positive cases of COVID-19 among students to the school," Vuckovich said in his report to the board. "Individuals identified by the (Pennsylvania Department of Health) as close contacts and asymptomatic will not be required by the district to self-quarantine as we will continue to implement our mask procedures to remain previously approved."
The thresholds where masking would also be required have also been increased, from 10 to 15 cases reached in high school and college and from five to eight cases in elementary school, to "an infection rate of 2.5% in each case" . school," Vuckovich said.
This translates to 25 active cases in high school and college, 12 active cases in Ben Franklin and East Pike, and five active cases in Horace Mann.
Vuckovich said the district expects all people to contact their primary care physicians to receive medical advice specific to their personal health conditions.
"The district will continue to provide COVID-19 information to the Pennsylvania Department of Health as needed, but will no longer be able to serve as primary investigators for DOH contact tracing," the superintendent also said.
Vuckovich also thanked residents of the district "for your continued support, grace and patience," and said, "we are pleased that cases have dropped significantly over the past few months."
Also on Monday, council approved $930,173.71 in preferred property tax listings.
Board Vice-Chair Julia Trimarchi Cuccaro said on behalf of the board's audit and finance committee that those privileges had fallen to 3.2% of total tax revenue, down from 3. 6% in 2020-21 and a far cry from 6.3% in 2001-02.
Broken down by municipality, the liens total $470,876.52 in the Township of White, $307,103.88 in the Borough of Indiana, $137,759.98 in the Township of Armstrong and $14,433.33 in the Borough of Shelocta.
Council approved a $358,000 award to Montgomery Brothers Plumbing & Heating of Altoona for mechanical work related to the East Pike roof replacement. He also endorsed:
• With regret, the resignation of Joyce Shirley as Administrative Assistant, effective June 10, and the retirement of Karen Schrecengost as Paraeducator, effective the last day of the 2021-22 school year.
• For after-school literacy and math tutoring programs, Tara Maruca and April Morealli as coordinators; Robyn Nicewonger and Elizabeth Gatskie as literacy tutors; Melissa Cessna, Tracy Buterbaugh, Rob Stewart, Brad Trout, Mark Morrow, Cybil Peoples, and Shelly Wright as math tutors; and Sherri Fetterman and Randy Sell as paraprofessional support staff.
• For Summer Elementary School, posting, advertising and interviewing up to 30 teachers.
• A list of security guard replacements as submitted.
On transportation Monday night, the board approved a $33,250 contract with Krise Transportation for about 40 sports transportation runs during the 2021-22 school year.
He also endorsed Eric Wingert Jr., Kelly Wood, James Flick, Rachel Wingert, Cammy Knarr and Timothy Krise as bus drivers.
The council held two executive sessions on Monday. One dealt with a dispute over Eisenhower Elementary School, the other with teacher negotiation issues, as the district's contract with the Indiana Area Education Association expires on June 30.