Community food store set up in the New Lodge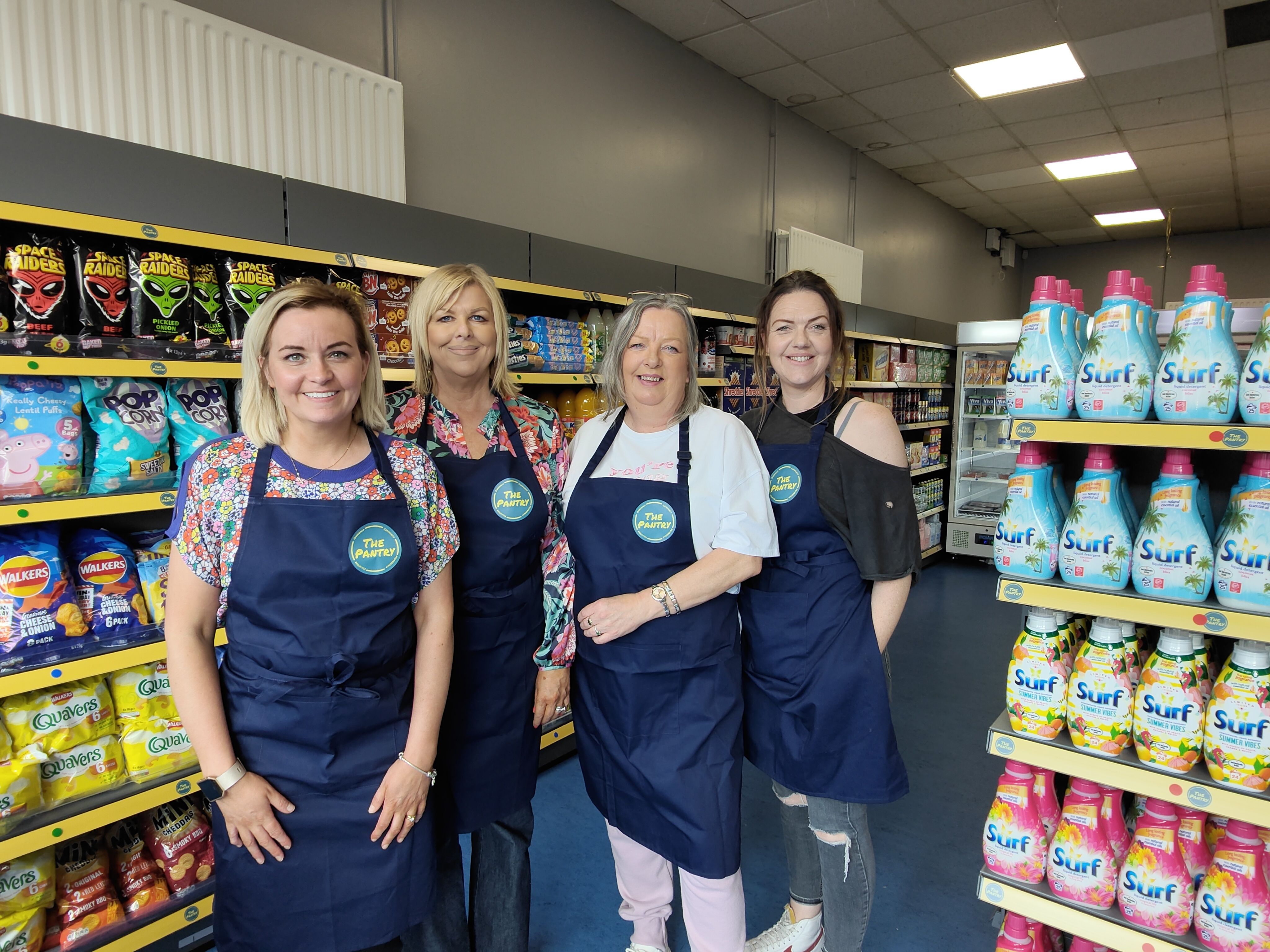 The NEW Lodge Ashton Community Trust has launched a new community food store. The pantry will be based at the Ashton Centre.
A community food store differs from food banks in that they don't just provide food, but work to provide a "full service" approach. This means the Pantry operates on a membership basis where participants will receive support from trained volunteer mentors. This aims to help members develop skills such as budgeting, debt management, cooking, nutrition and helping with counseling.
Once you join the Pantry, you pay a weekly membership fee of £5. This money gets you a weekly store of around £40 for a period of 12 weeks.
Food and hygiene products are available in the pantry. Members purchase items based on their own preferences. Items are color coded according to their value.
Once members have completed an initial 12-week program, they can extend their membership to become a support volunteer. Support volunteers can still be members of the pantry, but their membership will increase to £10 a week for around £40 of groceries.
Christine McKeown of Ashton Community Trust said: "In North Belfast, severe socio-economic deprivation is a well-documented reality.
"For example, child poverty here is double the regional average with rates above 43%.
"Things are now being made worse by the current economic conditions with steep increases in the basic cost of living. This is affecting everyone, but especially families who are already struggling.
"One aspect of this project is obviously helping people alleviate food insecurity and other household needs. But we also see it as a way to empower the community by encouraging and supporting more participation. engages people in community development processes.
"It can range from local decision-making to the design and delivery of local services."
The Pantry was funded by the Belfast Charitable Society to set up the project.
For more information on the referral process for The Pantry, contact: Christine McKeown in Ashton on 02890742255.
Do you have anything to say on this issue?
If so, why not send a letter to the editor via this link?