Compass Ireland to launch cashier-less grocery store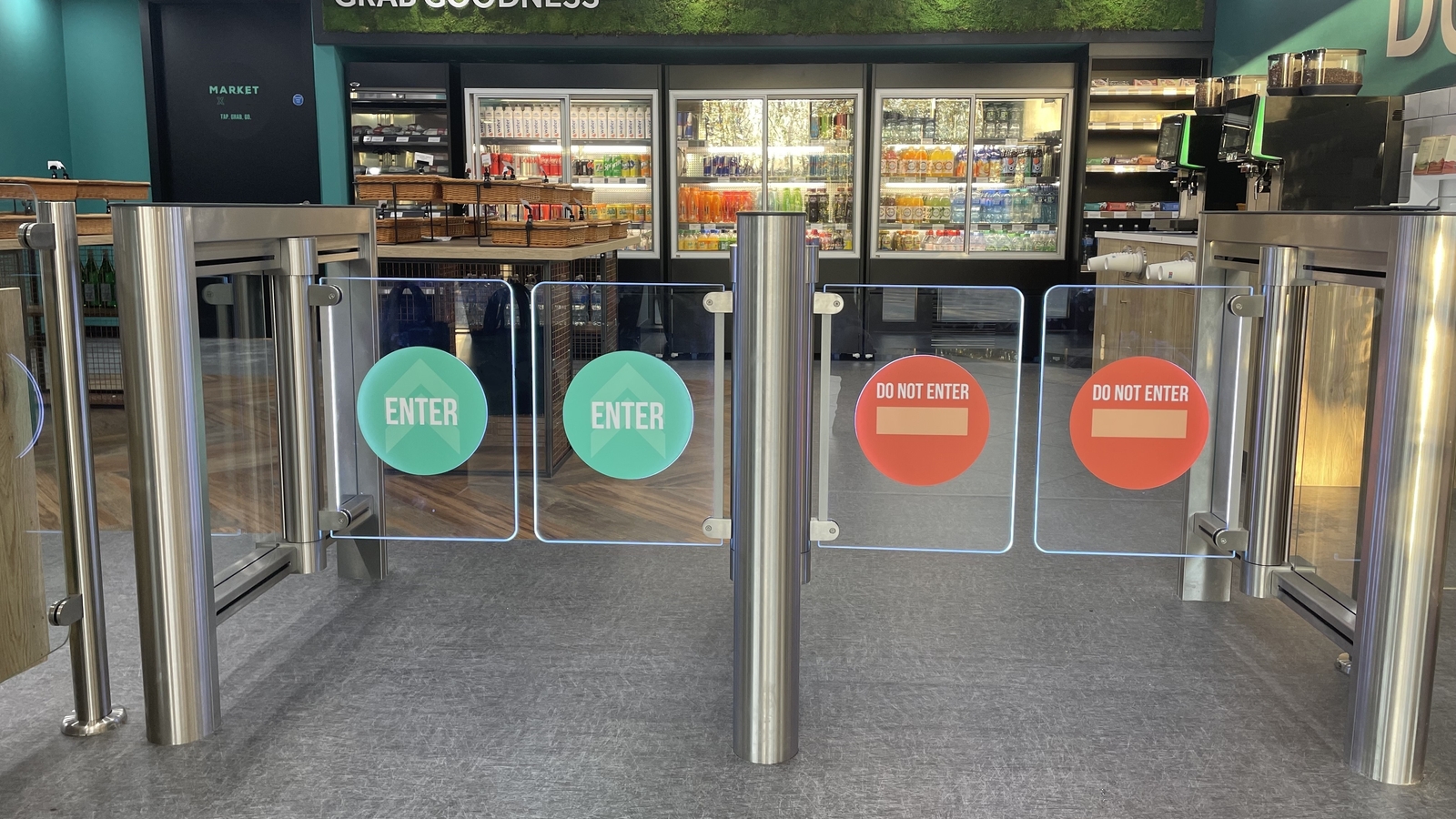 Employees at a South Dublin workplace will be able to buy groceries from a store in the office without having to queue, stop to scan or pay.
Compass Group Ireland will set up the cashier-less shop in the new year when work for home advice is lifted.
It will use computer vision cameras to anonymously track the shopper as they add the selected items to a virtual shopping cart.
Facial recognition or biometrics are not used, ensuring buyer privacy, Compass said.
The company said the Dublin store will be followed by locations in the UK next year, with frictionless units to be established in corporate client offices, as well as in sports and leisure areas.
In particular, they will target places where food can only be purchased from vending machines.
Compass said stores typically offer a selection of hot and chilled takeout food, drink and confectionery.
"This advanced technology means customers can come to our store to pick up what they need, when they need it – it's a great flexible solution for busy workers," said Deirdre O'Neill, Director General Manager of Compass Group Ireland.
Amazon has already opened a number of free stores using similar technology.
He also announced earlier this year that he planned to open a supermarket that would operate on the same principles.