Danbury, Norwalk's household name behind new Bethel grocery store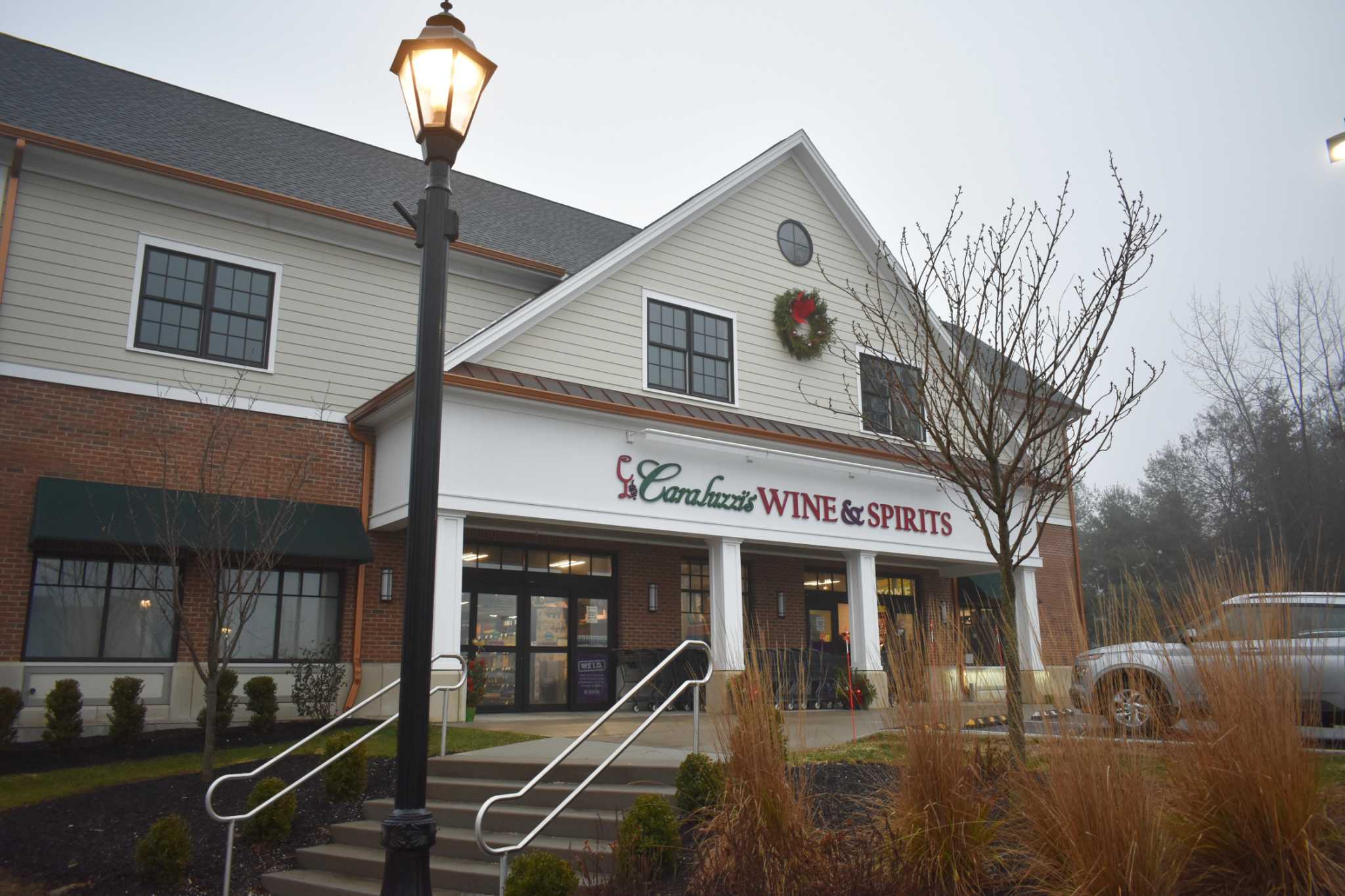 On the heels of Caraluzzi opening a new wine store in Wilton, surprise competition has surfaced at another location it recently left in Bethel – a grocery store to compete with nearby Caraluzzi's Bethel Food Market. .
In the works for a year, workers complete finishing and stocking shelves at La Placita Bethel Market at 289 Greenwood Ave. less than a mile south of Danbury. The new store has yet to announce a target opening date.