Eco-food shop in Doncaster announces closure after 'difficult few years'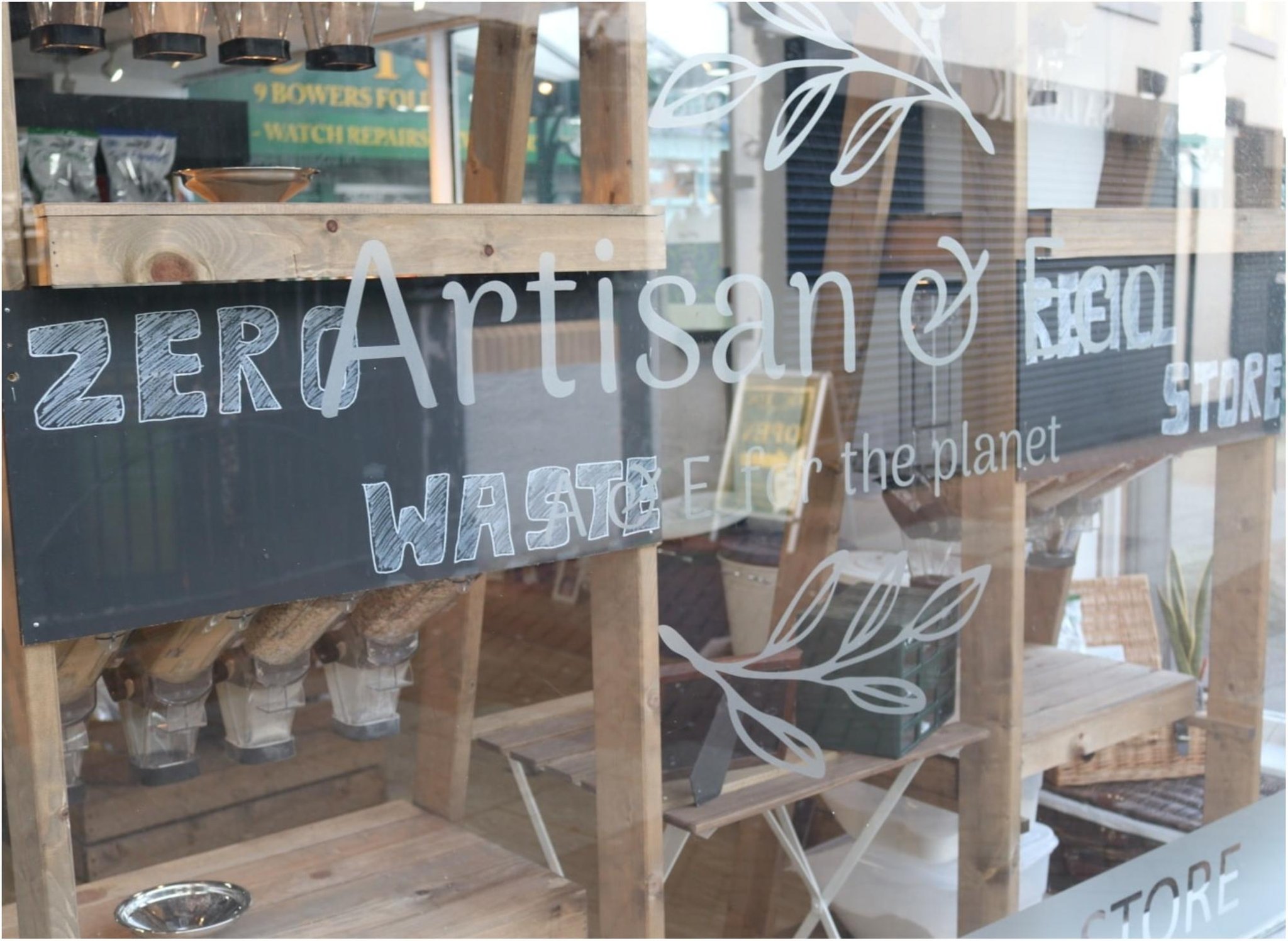 Artisan and Eco, which sold a wide range of food as well as green-themed kitchen, bath and personal hygiene products as well as gifts, will close its doors at Bowers Fold in May.
Announcing the closure on social media, a message read: "With great sadness and long discussions, we have to announce that Artisan & Eco will be closing in May.
"It was not a decision we took lightly and it was a decision that took us longer than it probably should.
Artisan and Eco will close in Doncaster. (Photo: Craftsman and Eco).
"After a few very difficult years and with prices soaring, it is no longer viable for us to continue.
"To eliminate inventory, we are reducing all zero waste and eco-friendly products. We will not be restocking so once it's gone it's gone.
"Thank you very much to everyone who has supported us over the past three years.
"We normally trade while stocks last, although deliveries are no longer available."
The zero-waste store offered food and liquid refills to encourage shoppers to go plastic-free, more environmentally friendly and less reliant on throwaway culture.
Shoppers reacted sadly to the closure.
A customer wrote: "Huge loss for Doncaster, sorry for you both. Nikki and Cath – always service with a smile, we will miss you
Another shopper wrote: "So sorry to hear that. You both worked so hard. Good luck in your next endeavor.
Another added: "So sad to hear. You've worked so hard to create a beautiful shop with great ethics and it's very disappointing that a combination of things way beyond your control forced this decision. Love and best wishes to you both for the future.
Another added: "I'm so sad to hear this. Visiting your shop was one of the good things of my year in Doncaster. It will be a huge loss."