Former Taco Tank Food Cart Now Serves Tacos, Nachos and More at Kansas City's Parlor Food Hall | Kansas City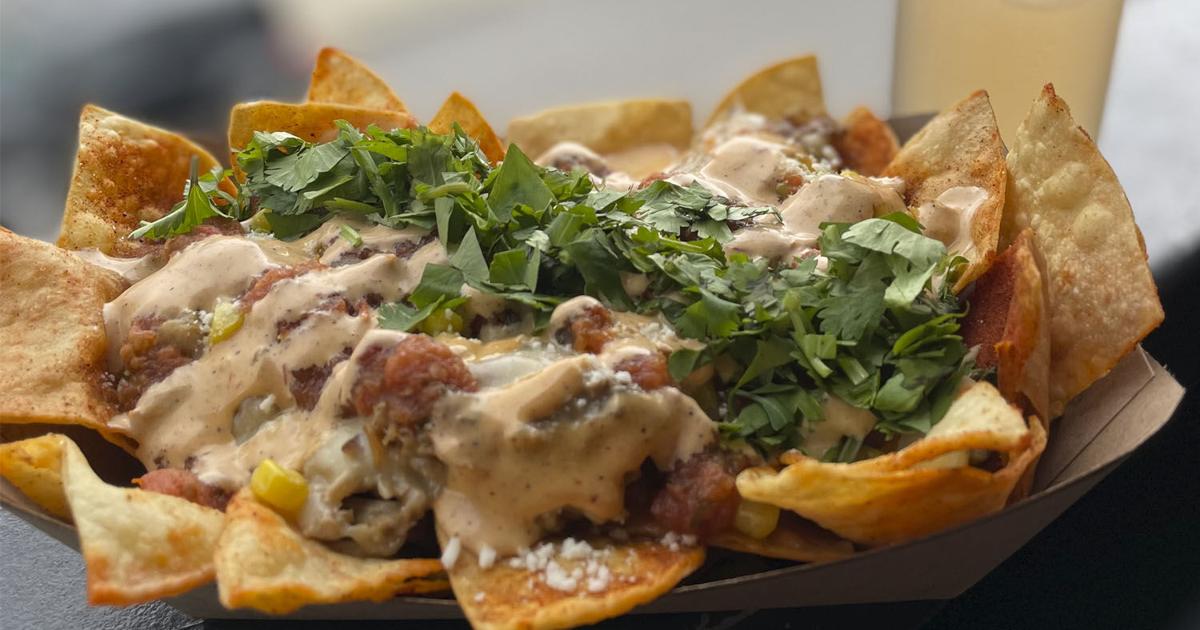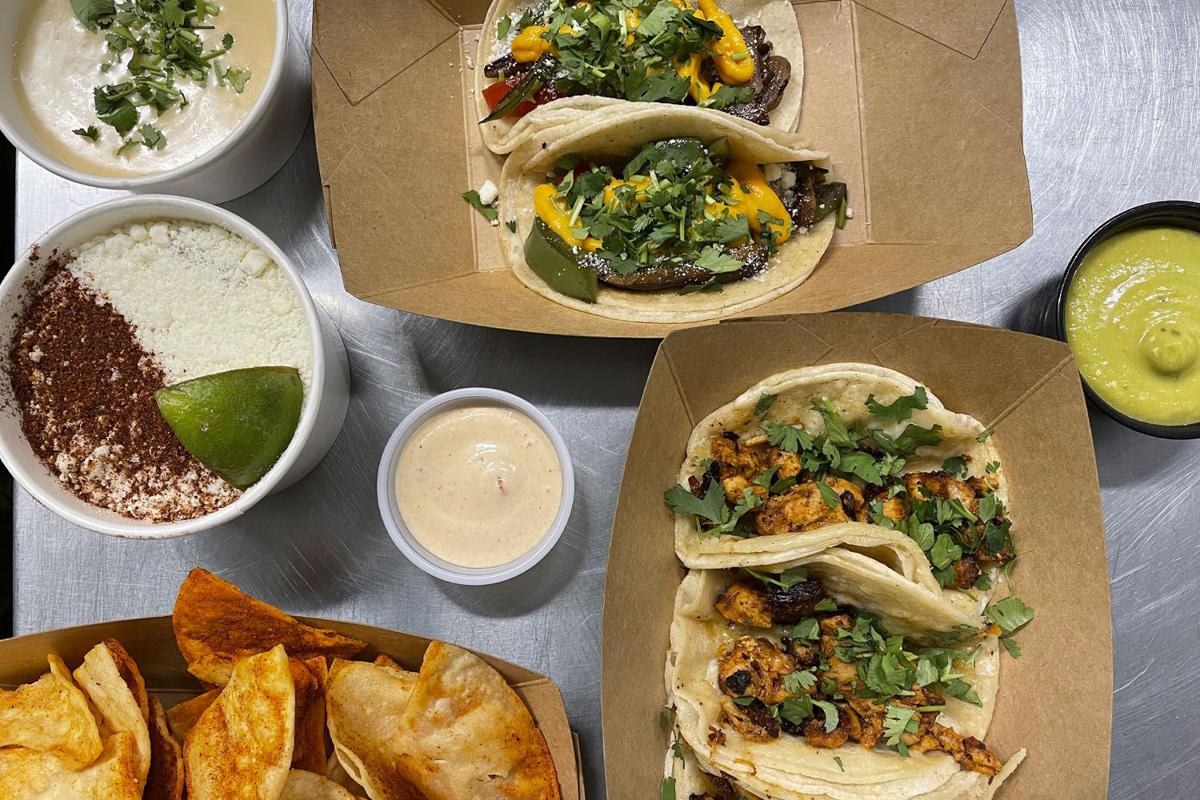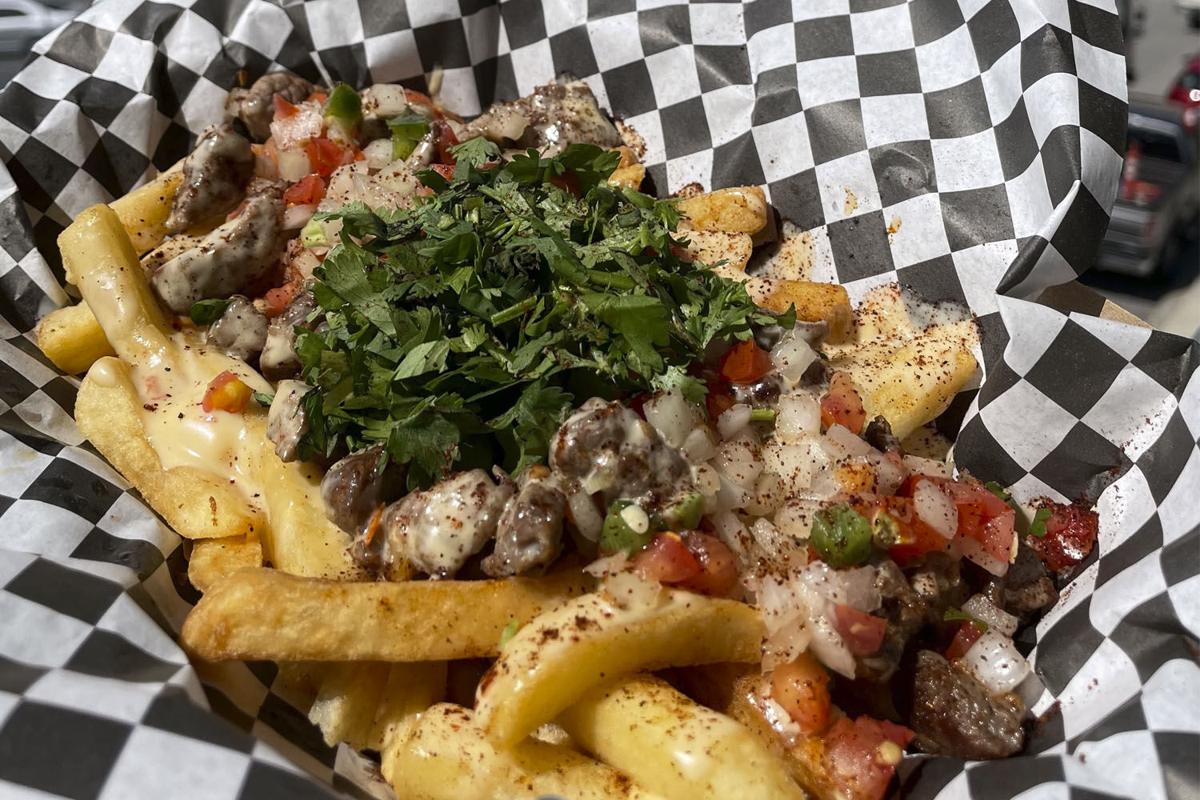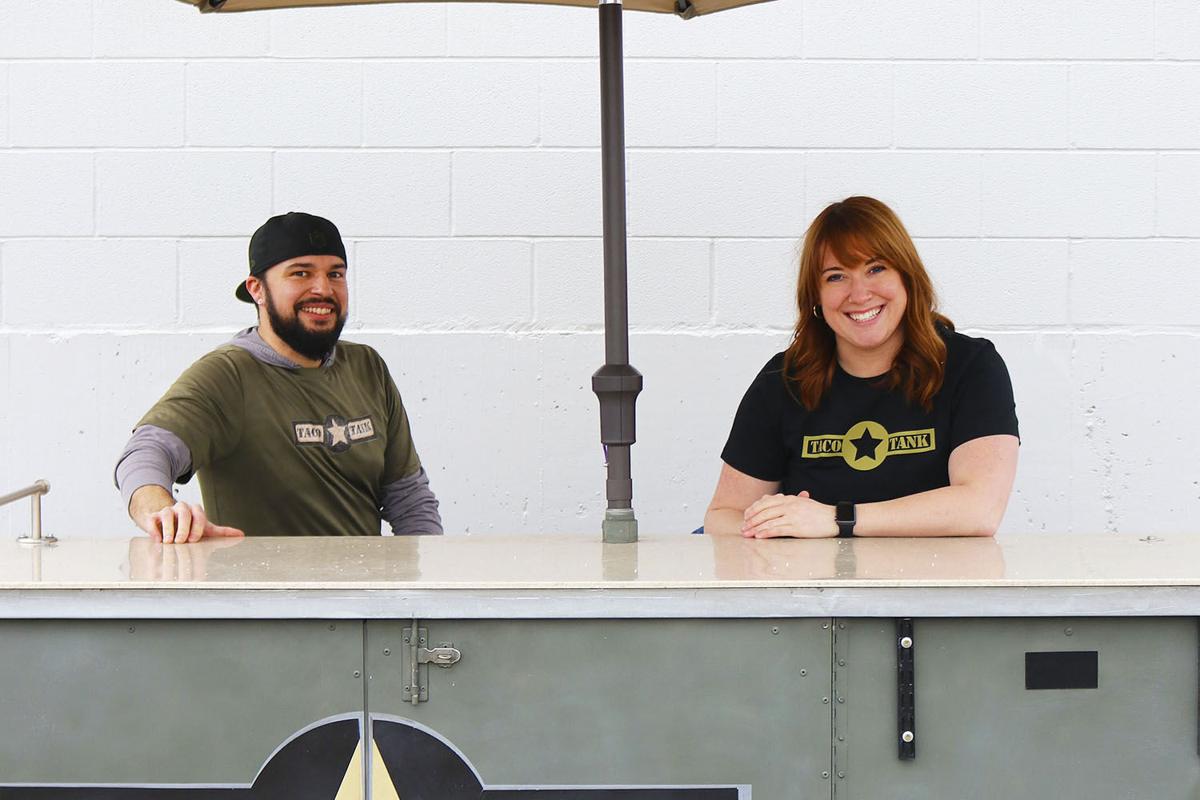 Kansas Citizens love their tacos and are constantly on the lookout for new places to satisfy their craving. One of the last is taco tank, a former food cart that now has a permanent home inside Parlor dining room. Chef-owner Roman Raya Jr. is thrilled to now have a physical space to show off his culinary skills.
"I really see cooking as a form of art and expression," says Raya. "It's a way for me to showcase my family history and elements of my upbringing, but also bring the likes of Kansas City and hopes for the future. It's a great way to share a tons of information without ever having to share a word."
Although many of Raya's dishes are based on the foods he loved growing up, there's more to it than tradition. Taco Tank Managing Partner Madeline Buechter brings a lot of her own experience to take these tacos to the next level.
"I really learned the ins and outs of the restaurant industry from many different chefs and restaurants," she says. "Most were from the food industry – my first job in the industry was at Starker's on the Plaza, and I've worked at other local places like André's [Confiserie Suisse] and Christophe Coude [Chocolates]. I've done coffee roasting, chocolate making…pretty much any job you can think of in the food industry."
Both put their unique skills to work for Taco Tank. Even though they still create "food truck tacos", they treat each dish as a unique expression. "We fully dress each dish, we make different salsas for each meat, and we want every bite to be a unique experience," Buechter says.