From a food cart to a global sensation, The Halal Guys celebrates its 100th store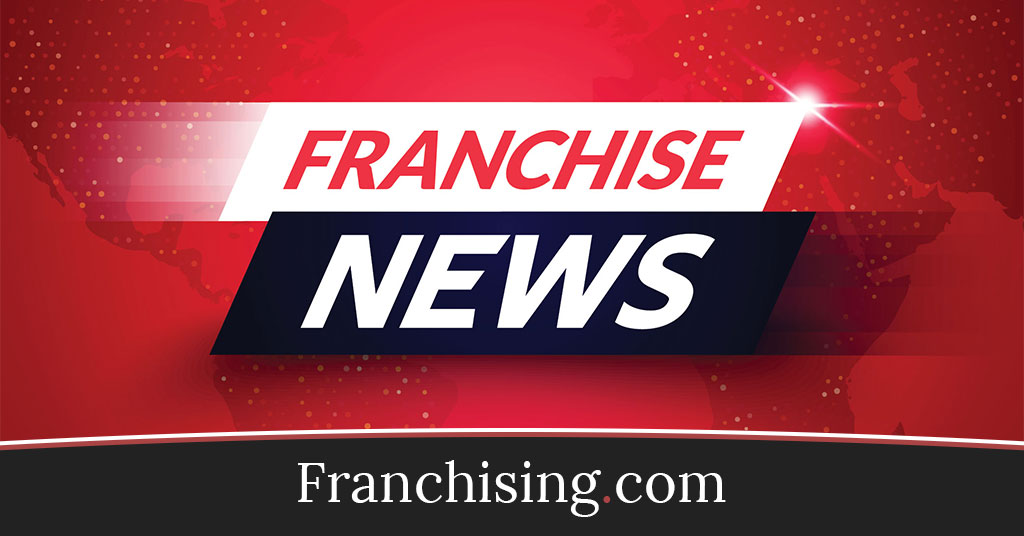 By: Halal guys | 1 Shares 96 readings
A halal cuisine restaurant plans to continue its national and international expansion
April 21, 2022 // Franchising.com // NEW YORK — With the opening of a new location in Pittsburgh, The Halal Guys marks its 100th restaurant as it celebrates its success and continues to expand.
The Halal Guys was discovered by Dan Rowe, CEO of Fransmart, when it was just a single food cart in midtown Manhattan.
"We are so grateful to have reached this historic milestone as a company. From a food cart on the streets of New York to an international franchise, we wouldn't be here without the support of our early fans and customers. We thrive on growth and innovation and are excited to see what comes next," said Ahmed Abouelenein, CEO of The Halal Guys.
The Halal Guys is a halal restaurant concept. Foodies around the world love the brand's delicious dishes and gyros. The Halal Guys was named one of the top 10 fast casual restaurants by USA Today, and Business Insider considered its chicken and gyro platter the best street food in New York.
"The food and history of The Halal Guys is amazing. This is truly the story of the American dream coming to life and I am lucky to be a part of it. The Halal Guys is and will continue to be the biggest, fastest and most dominant halal restaurant brand in the world, thanks to our incredible teams and customers," said Rowe.
SOURCE The Halal Guys
###
Comments: