Ina Garten gives fans a sweet taste of the "best specialty food store in the world"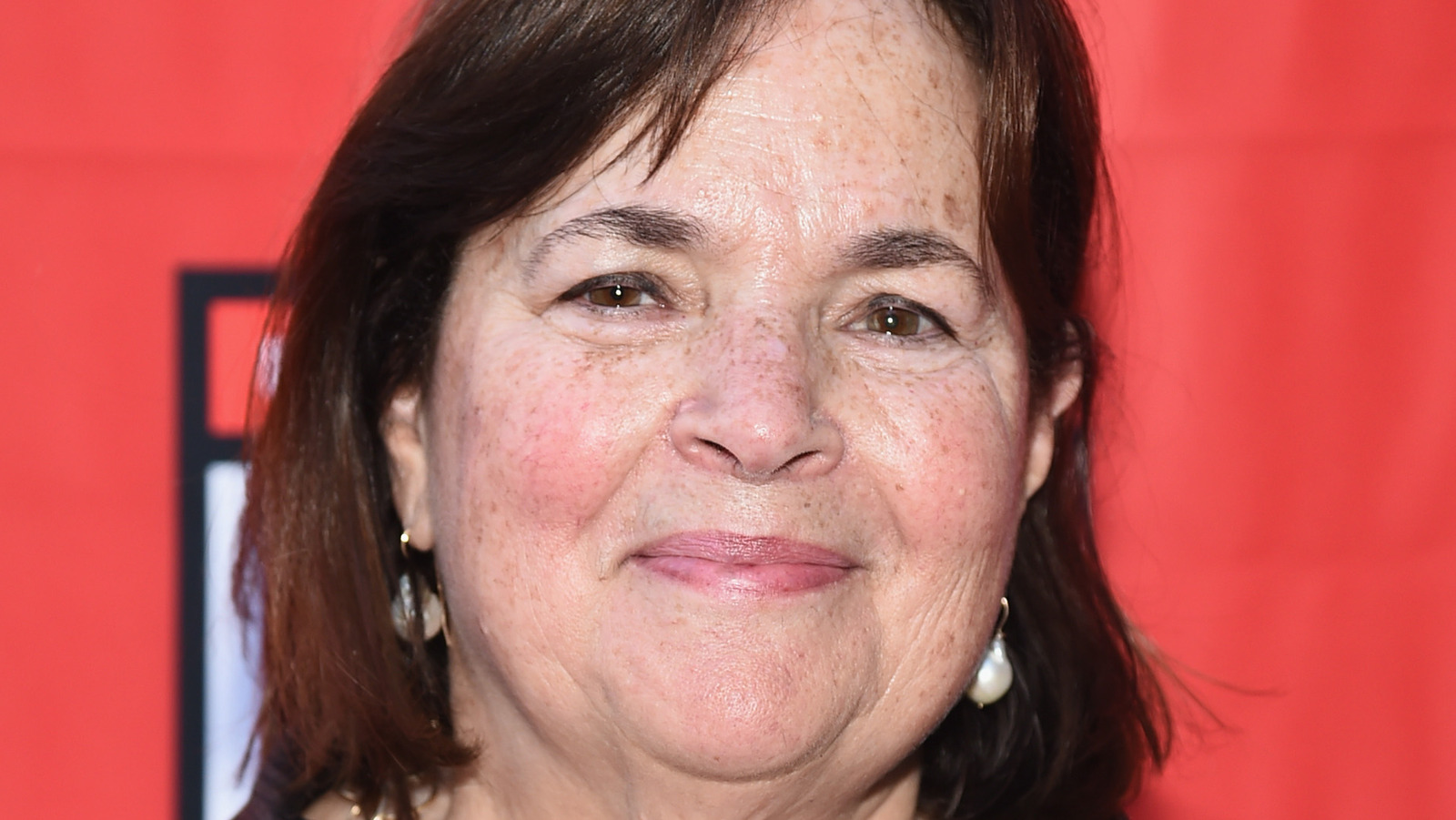 As a former owner and operator of a specialty food store, we certainly trust Ina Garten when she says La Grande Épicerie in the 7th arrondissement of Paris is the best in the world. However, even if she didn't have the experience to back up her claim, the photos she took during her recent visit to her "local grocery store" in the French town could have easily been enough to convince us of her glowing review. in which she claimed the shop had "every imaginable wine and food you could want". In an Instagram Publish on Saturday, May 14, Garten shared four images showing the different treats she spotted at La Grande Épicerie, including one of the delicious tomato pies she ate for lunch. Excuse us while we take the next plane to France.
Barefoot Contessa fans showed their love on her Instagram post from her two-week vacation in Paris, which has racked up more than 128,000 likes and nearly 1,880 comments to date. "You make this irresistible," wrote one user. "I would have skipped the tomato pies and gone straight to dessert! joked another fan. Several other followers tagged their friends to tell them about Garten's favorite specialty food shop overseas, while Instagram user @ramtanj prompted one of Garten's famous lines from his culinary career in their comment, writing "store bought is good too!" In the case of La Grande Épicerie, it seems so!