Man beaten to death after trying to steal money from food cart in Bhiwandi | Bombay News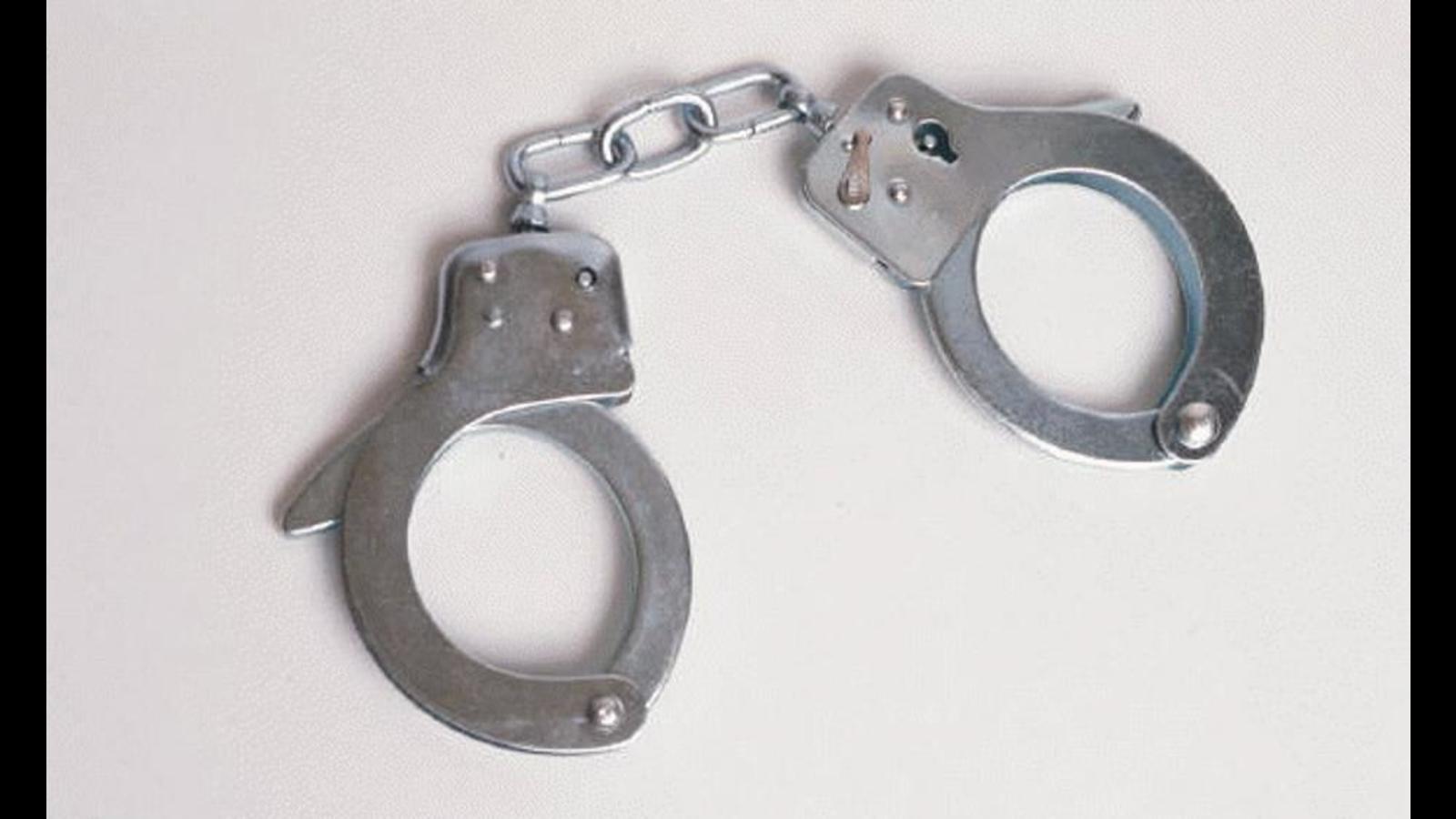 As the owner of the food cart in Bhiwandi was closing up shop, the deceased came to the stall and tried to steal money; the owner, his two sons and a friend of his sons were arrested for beating the man to death
A 32-year-old man who tried to rob the cash register of a Chinese food cart was beaten to death by the owner and his sons on Monday night.
As the accused was closing the store, the deceased came to the stall and attempted to steal money. The owner, his two sons and an underage friend of his sons beat him to death. Nizampura police arrested the four accused and sent the minor to a juvenile detention centre.
The defendants are identified as Noor Siddhique, 64, popularly known as Puri Bhaji Wala Ustad, and his two sons, Afzal Siddhique, 28, and Afjar Siddhique, 26.
According to a Nizampura police officer, the defendants have their Chinese catering business near the Metro Hotel in Bhiwandi. The deceased, Shafiq Shaikh, went to eat at the defendant's booth. The deceased behaved suspiciously and fought unnecessarily with the waiters.
An officer said: "Sheikh was there until 11.30 p.m. when he saw the owner and the cook busy with the business of the day. He took advantage of the situation and stole the cash register. One of Siddhique's sons saw him and chased him as he tried to flee. Siddhique's family and underage friend started beating him. They beat Shaikh in the middle of the road until the police intervened and arrested them. Shaikh was taken to hospital where he was pronounced dead during treatment. We have arrested all four defendants in the case.
Close story
1 dead, 40 injured in a communal clash MP: Cops

The clash broke out between two groups over a Muslim man driving a two-wheeler at high speed. "Local resident Javed Mansuri, along with his sister, was walking through a place where a few tribals were playing Holi on Friday afternoon," said Deepika Suri, IGP, Raisen.

Crowd kills police officer after 'death in custody' in Bihar

On Saturday afternoon, news surfaced of the death of a local villager, in his 30s, who was taken into police custody, allegedly for violating prohibition rules. The deceased has been identified as Amrit Yadav, who was part of a DJ crew and a resident of Aryanagar under Balthar Police Station.

Delhi Jal Board begins cleanup of Lake Bhalswa

Located right next to the Bhalswa landfill and the Bhalswa Dairy Colony, the body of water remains severely polluted due to constant dumping of animal waste as well as groundwater contamination from the landfill, a senior official said. of the DJB.