Medford food cart heads east to feed Bootleg Fire evacuees | Community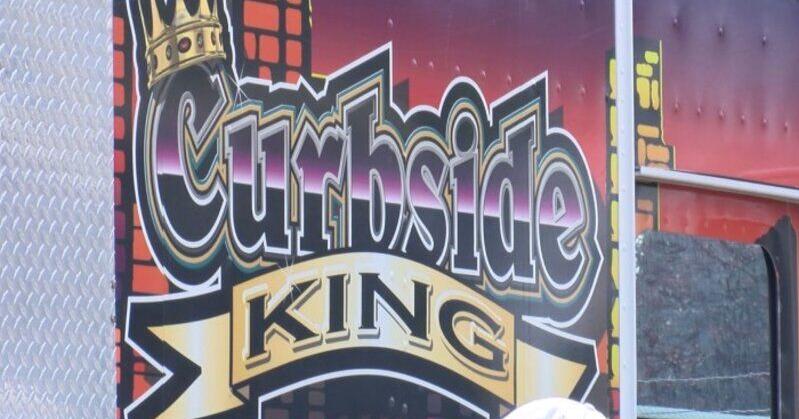 KLAMATH FALLS, Ore. – Curbside King, a Medford-based food cart, recently left its usual realm and headed east into Klamath County. There, owner William Snyder feeds people who have been forced out of their homes due to the massive Bootleg Fire.
Feeding evacuees is not a new trick for Snyder. After the Almeda and South Obenchain fires displaced thousands of people in Jackson County, he partnered with an organization called Rogue Food Unites to provide thousands of meals to evacuees as well as other local restaurants and food producers.
"Since the fires in September, we have been feeding the victims of the Almeda and Obenchain fires," Snyder said. "Hot food heals."
"Rogue Food Unites is a program that helps secure funding and helps secure restaurants to help collaborate and really get food to people who need it," Snyder continued.
At the Klamath County Fairgrounds Evacuation Shelter on Wednesday, Snyder was accompanied by another man who came to his calling after the September fires. Emile Garcia and his family lost everything in the Almeda fire. Now he represents Rogue Food Unites as they seek to expand the aid network in Klamath County.
"The hardest part is waiting to find out if you have lost your house…", remembers Garcia. He relishes the opportunity to give back to those who have suffered similar losses from the Bootleg Fire. "It feels really good to me. I was just driving here and telling my dad that I could really understand what they were going through."