Metro food store workers would have preferred raises to gift cards, union says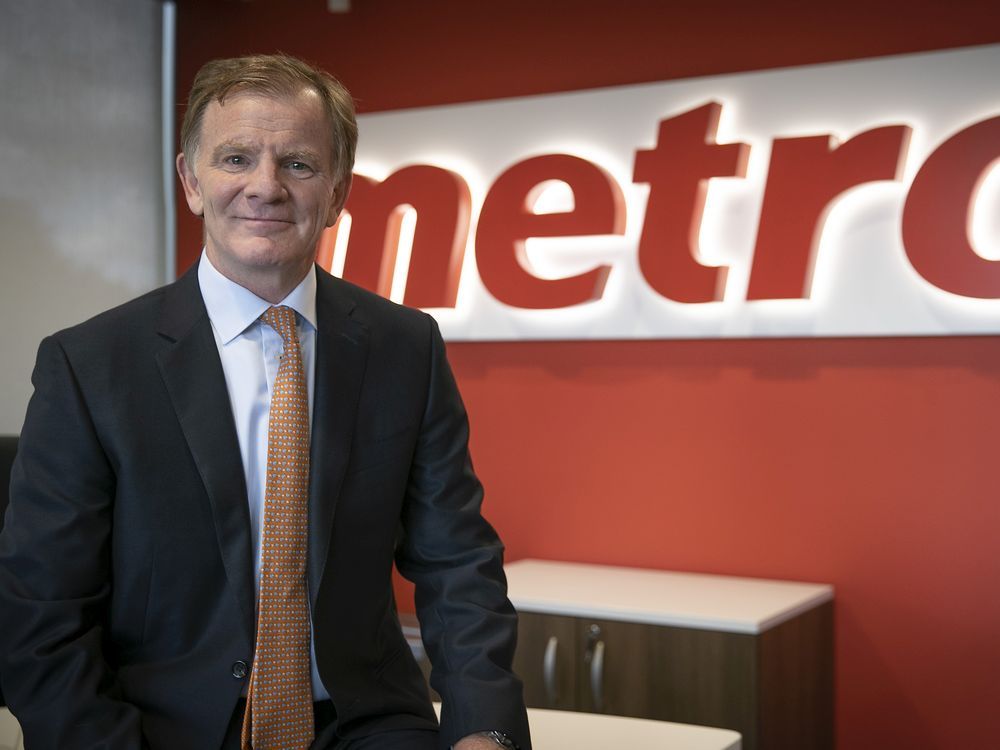 Metro management says the company operates "in a very competitive business" and employees were happy to get the cards.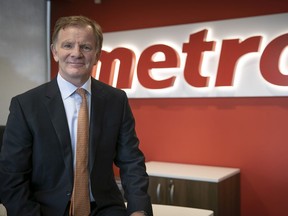 Content of the article
Metro announced that it will offer $300 gift cards to full-time employees, $150 cards to those who work 15 hours a week or more, and $75 cards to those who work less than 15 hours a week. week in its stores, which also include those under Super C, Marques Adonis, Food Basics, Marché Richelieu, Brunet, Jean Coutu and Première Moisson. A total of 45,000 workers are eligible in Quebec and Ontario, including those in distribution centres.
But the UFCW says that given the staff shortages in supermarkets, real wage increases would have been preferable to "recognition bonuses".
On Wednesday, union spokeswoman Roxane Larouche described the gift cards as "candy" that doesn't last long.
"What we want is to sit down at the bargaining table and negotiate better wages," she said. "That's what will help attract and retain workers.
Metro's labor agreements expire this year or have already expired, Larouche said. Union negotiators will meet on Thursday and plan to demand "firm raises" in the next collective agreement.
Metro President Éric La Flèche justified giving gift cards rather than pay raises on the grounds that the company operates "in a very competitive field", adding that employees were happy to get them.
'There is food on our shelves' despite shortages, says Metro CEO

Customers upset live lobsters stored in bags in Montreal grocery store refrigerators