Russian food store Gastronome au Printemps changes its name and sends support to Ukraine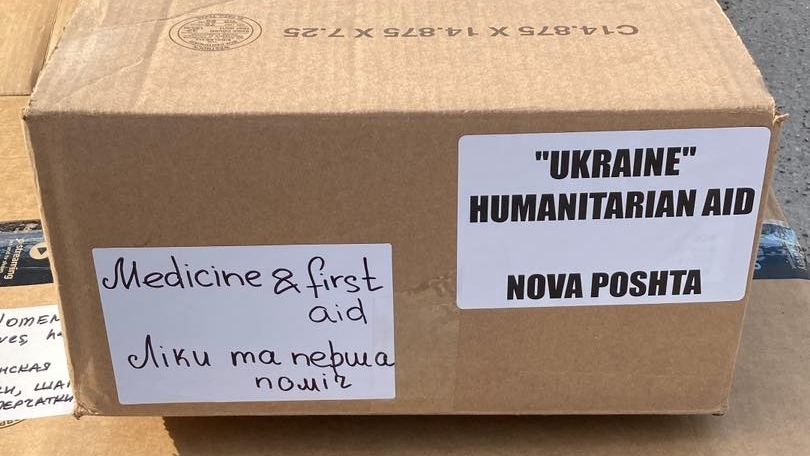 Gastronome International Food, a Spring company, changed its name in light of the war between Russia and Ukraine. (Courtesy of Gastronome International Food)
Gastronome International Food, located at 1421 Spring Cypress Road, Spring, in Grace's Nutrition Market, has changed its name to Gastronome Russian Food Store in light of the ongoing conflict between Russia and Ukraine.
Owner Dmytro Ivanov is originally from Ukraine, but he initially included "Russian" in the name of his store, which sells sweets from various Eastern European countries, to help identify Russian-speaking communities, said he declared.
After Russian troops launched attacks in Ukraine in late February, Ivanov said he was worried about the safety of his mother, who lives in the city of Kharkiv. The city has been shelled "non-stop" since the fighting began, Ivanov said.
"It took [my mom] four days to drive from Kharkiv, Ukraine to Warsaw, Poland," Ivanov said. "Four very stressful days in our lives."
Ivanov said his mother plans to visit in the spring by March 13. Meanwhile, Ivanov raised funds and donations for the people of Ukraine, sending a truck with eight pallets of donations to those in need on March 7, according to the company's Facebook page.
Gastronome celebrated his first birthday in November. 281-826-9956. www.facebook.com/russianfoodstore