Shelves at the Co-op food store in Vanderhoof will be restocked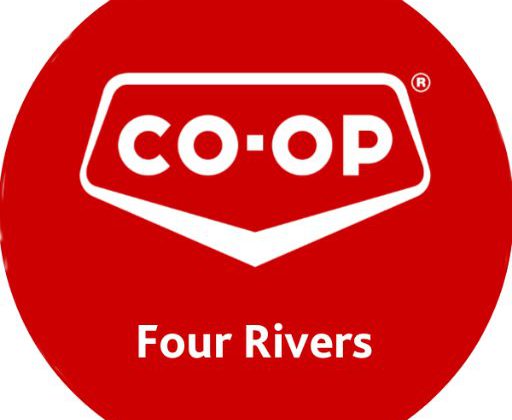 ---
Vanderhoof's Co-op Grocery Store will see an increased food supply thanks to another truck from Edmonton.
Items such as toilet paper, juice boxes, flour, sugar and rice have been in short supply in recent days after being purchased by panicked shoppers.
Allan Bieganski, general manager of Four Rivers Co-op, said MyNechakoValleyNow.com after Thursday's shipment, another truck will follow soon after.
"And then the next truck is Saturday, so we're doing our best to increase those orders with increased volume. We're not doing badly, but we'll admit that there are various sections that are empty as they've been hit hard in recent days.
Bieganski adds that balancing staffing levels has been a juggling act, to say the least.
"We have adjusted schedules from cashiers to inventory clerks to managers to have as many people available to meet the increased demand."
He added that it is human nature for people to take care of what they need to support their families during this very stressful time.
"I guess we're a bit surprised by the panic buying and hoarding because we're supplied from Edmonton, but we understand the idea that if we were supplied from the Lower Mainland some people would be rushing to buy their food."