State Bank business spotlight: Galliano grocery store eager to reopen after Ida damage | Lafourche Strong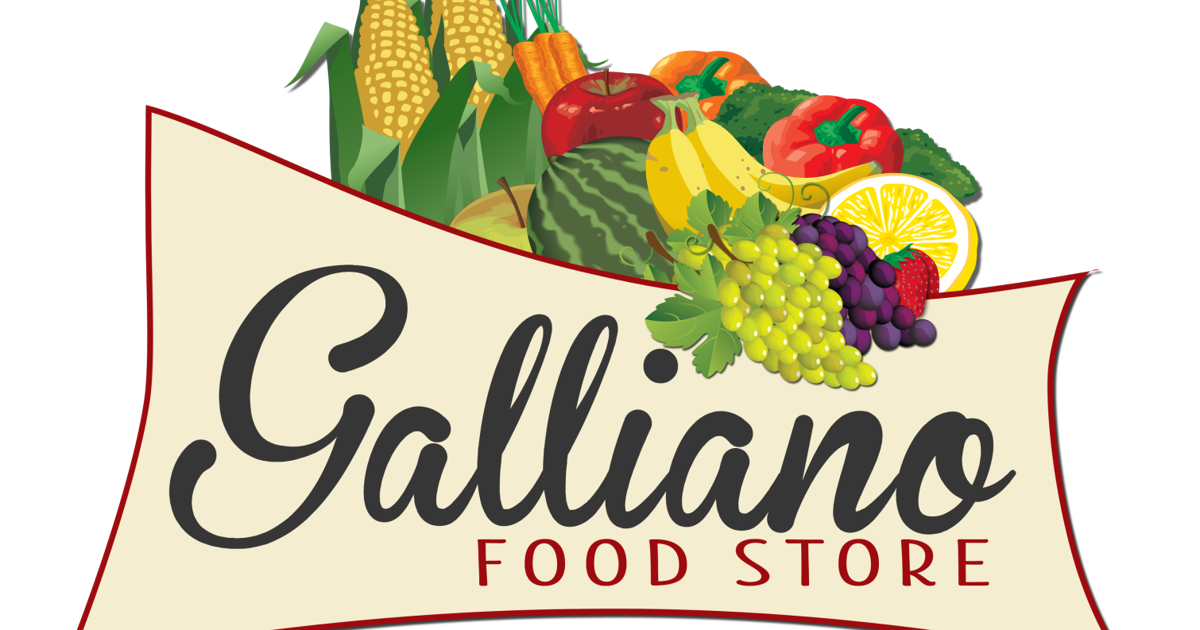 Galliano Food Store has been a mainstay among local grocers for over 45 years. But due to the damage sustained during Hurricane Ida, they have been unable to provide their usual top quality products to their beloved customers since late August 2021.
And they certainly miss it and look forward to getting back to business in the coming months.
Work is underway to repair the Galliano Food Store, and while a specific reopening date is yet to be set, the business is expected to reopen this summer. Jaedon Burregi of Galliano Food Store said he and the company's team are looking forward to getting back to serving their customers.
"We can't wait to be back with everyone," Burregi said. "I talk to our office staff very often, and we're all looking forward to working together again and being the family we've always been. I feel like a kid on Christmas Eve waiting until the next morning to open his presents, but this has been the longest Christmas Eve ever. I can't wait to come back and say we're finally done.
Ida delivered a heavy blow to Galliano Food Store, destroying the roof of the store, which caused extensive damage to the interior of the store.
For some, such a blow could have been the end of the family business. But not for the family that owns Galliano Food Store, who said the decision to continue was an easy one.
Immediately after the storm, they posted on social media saying they would rebuild and come back stronger than ever.
Galliano Food Store also had to renovate 13 years ago, and Burregi said when meeting with family and contractors after the storm, the conversation always came back to one thing: the people of our area.
"It was a big decision to see if we wanted to take on this project as well," Burregi said. "But every time we sat down, it always came back to the community. Being the only local grocery store left on the bayou, we think it's a huge plus to just hang out and not have for our customers. My grandfather started this business 46 years ago and he has always given back to the community, from sponsorships to donations, even being a leader in his local church. We didn't want to lose this relationship that we have with our community for now.
Rebuilding has been stressful, but progress has been steady.
Burregi said he and his family worked to rebuild Galliano Food Store, The Venue by Main Street Events and the entire mall where the store is located. The sum of it all has been a chore, and Burregi said the mall's other businesses should be back up and running within the next month.
The grocery store talks a little longer because of delays in getting materials for reconstruction. But Burregi said the rebuild was worth it.
"Having to coordinate everyone and then reschedule because of delays has been difficult," he said. "But at the same time, we are excited. I worked hard with our teams to really bring a different touch to this remodel. We have a lot going on, as far as how the interior looks with different floors, lighting and paint colors. Our creative team has worked hard to truly give this community a new store we can be proud of. I can't give away all the secrets because I really want the "wow factor" to be there when you walk in.
When asked about his future plans, Burregi said Galliano Food Store's plan was to reopen and continue with the same principles they've had for 45 years – providing the best products at the best possible prices – all by supporting our local people.
"Especially with everything going on in the country and around the world, we just want to stay focused on this store and give it our all," Burregi said.