Vancouver Coastal Health welcomes back 526 hospital food service workers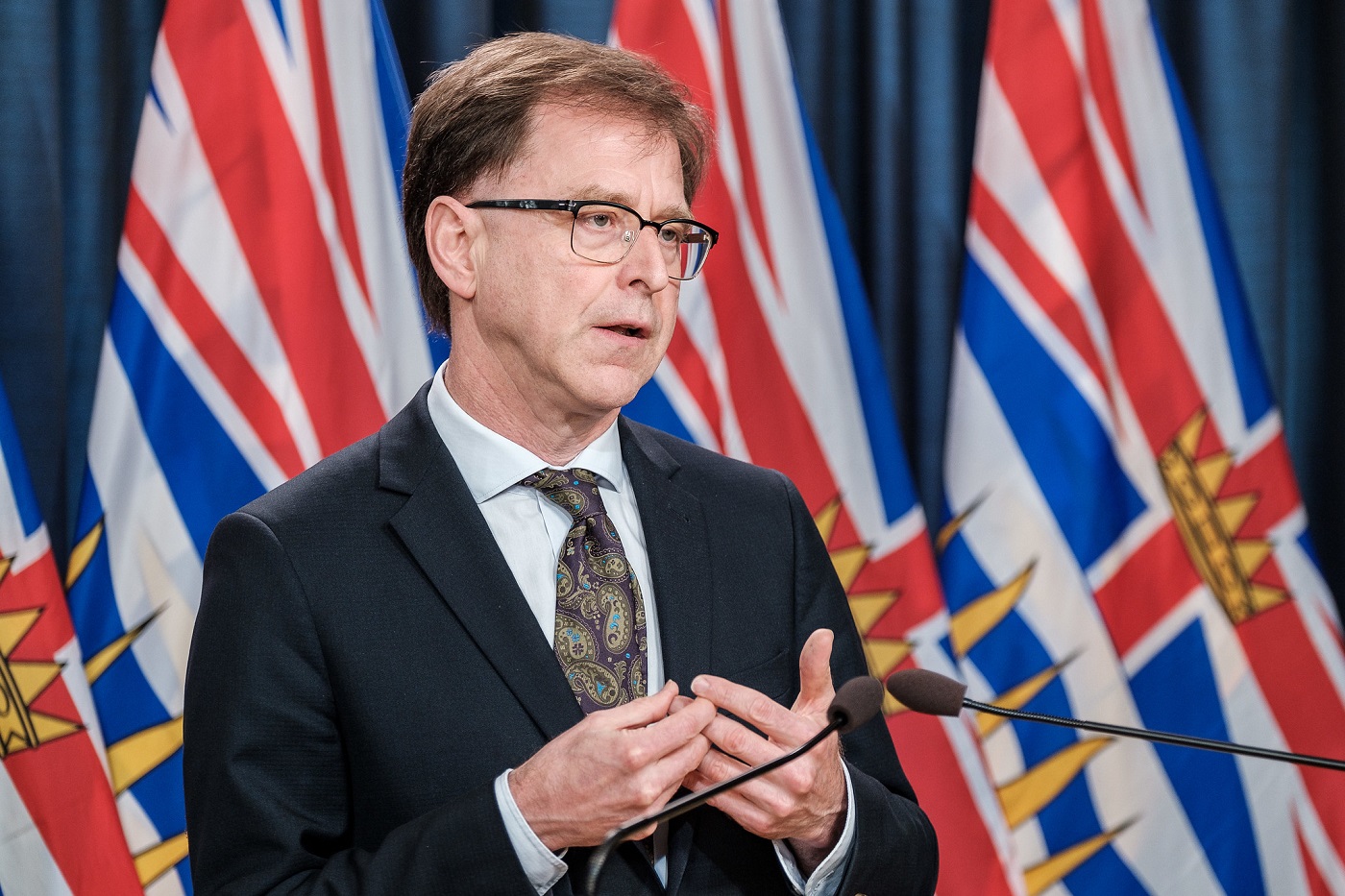 AS up to 526 food service workers are returning to the public system as employees of Vancouver Coastal Health (VCH).
This comes after almost 20 years of contracting out these workers to private companies.
"Health service workers are an integral part of our healthcare system, and the decision to contract out their services has had devastating effects," Adrian Dix, Minister of Health, said on Friday.
"That's why our government introduced legislation under Bill 47 to bring health care workers back into the public system to ensure that workers receive decent wages and better working conditions, and that British Columbia patients receive better care.
Health authorities and Providence Health Care continue to repatriate workers under Bill 47, bringing about 4,000 workers back into the public system. On September 2, a total of 526 food service workers from the Vancouver and Richmond care communities at VCH were repatriated to the following sites:
* Vancouver General Hospital: 251
* Banfield Pavilion: one
* UBC Hospital and Purdy Pavilion: 81
* GF Strong Rehab Center: 21
* George Pearson Center: 23
* Dogwood Pavilion: 15
*Richmond General Hospital: 74
* Minoru Residence: 40
* Richmond Lions Mansion: 19
* Bridge house: one
"High-quality patient care is central to our vision for the health care system in British Columbia," said Mable Elmore, Parliamentary Secretary for Seniors and Long-Term Care. "Improving patient care starts with making sure our healthcare workers feel safe and supported in their careers, and are compensated fairly for the incredible work they do every day.
To tackle inequalities and improve the working conditions of employees in healthcare facilities, the government is ensuring that workers receive the benefits, wages and working conditions they deserve to be able to help patients. Evidence has shown that employees who feel safe in their jobs provide higher quality care to people and, in turn, employers can attract and retain staff at a higher and more consistent level.
Following the initial announcement on August 30, 2021, health authorities and Providence Health Care served notice under the terms of 21 commercial services contracts and began a phased approach to repatriate housekeeping and catering contracts.
Work to reintegrate health service workers into the public system began in 2019, when the province enacted Bill 47 (Health Sector Acts Repeal Act). Bill 47 repealed the Health and Social Services Delivery Improvement Act (Bill 29) and the Health Sector Partnership Agreements Act (Bill 94) , which had facilitated outsourcing in the health sector and had a significant impact on the workforce.
In 2020, the process began with North Island Hospitals, which spearheaded the decision, independent of Bill 47, to hire 150 contract workers at North Island Campus Campbell River and Comox hospitals. Valley.
Learn more:
Learn more about Bill 47:
https://archive.news.gov.bc.ca/releases/news_releases_2017-2021/2018HLTH0102-002147.html
For the August 30, 2021 announcement on Bill 47:
https://news.gov.bc.ca/releases/2021HLTH0157-001703